There was an idea, that insecurity, terror and the loss of valuable military personnel could be minimized with technology. This led to the creation of Octargon in the year 2022. 

Our Products are either protecting and saving human lives or making the human experience a bit more beautiful and enjoyable. We invest time and resources into research and developments to ensure this.

As global leaders of the most intuitive and smartest products in the world, we maintain our leadership and advantage by constantly innovating and daring to create products that redefine reality and the possibilities in our world.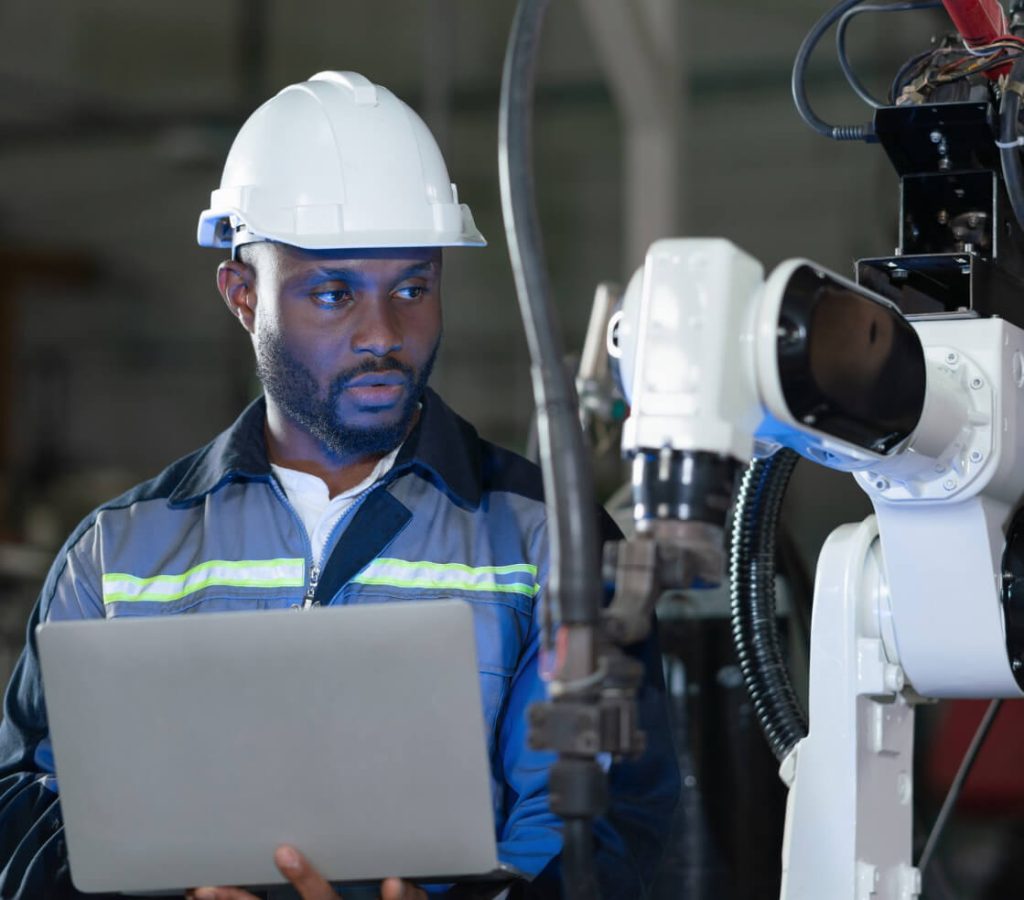 To be renowned as developers of the smartest, safest and most intuitive products in the world.
Our Mission is to improve human experiences with accurate and efficient technologies.